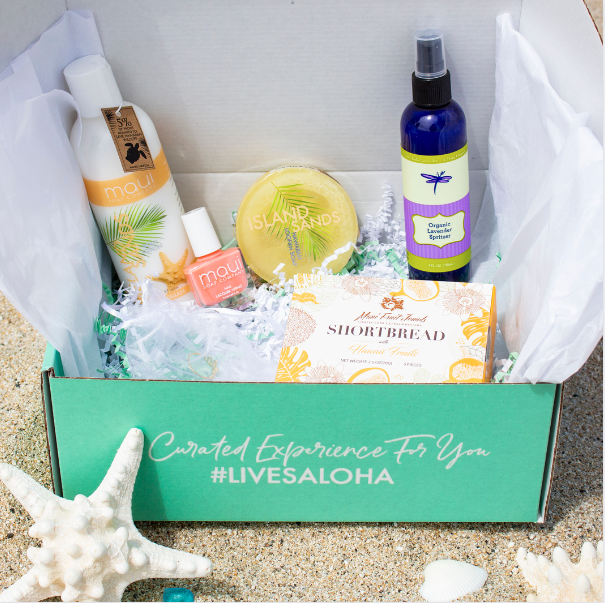 Hawaii at Home Annual Plan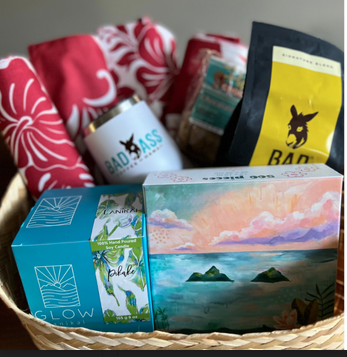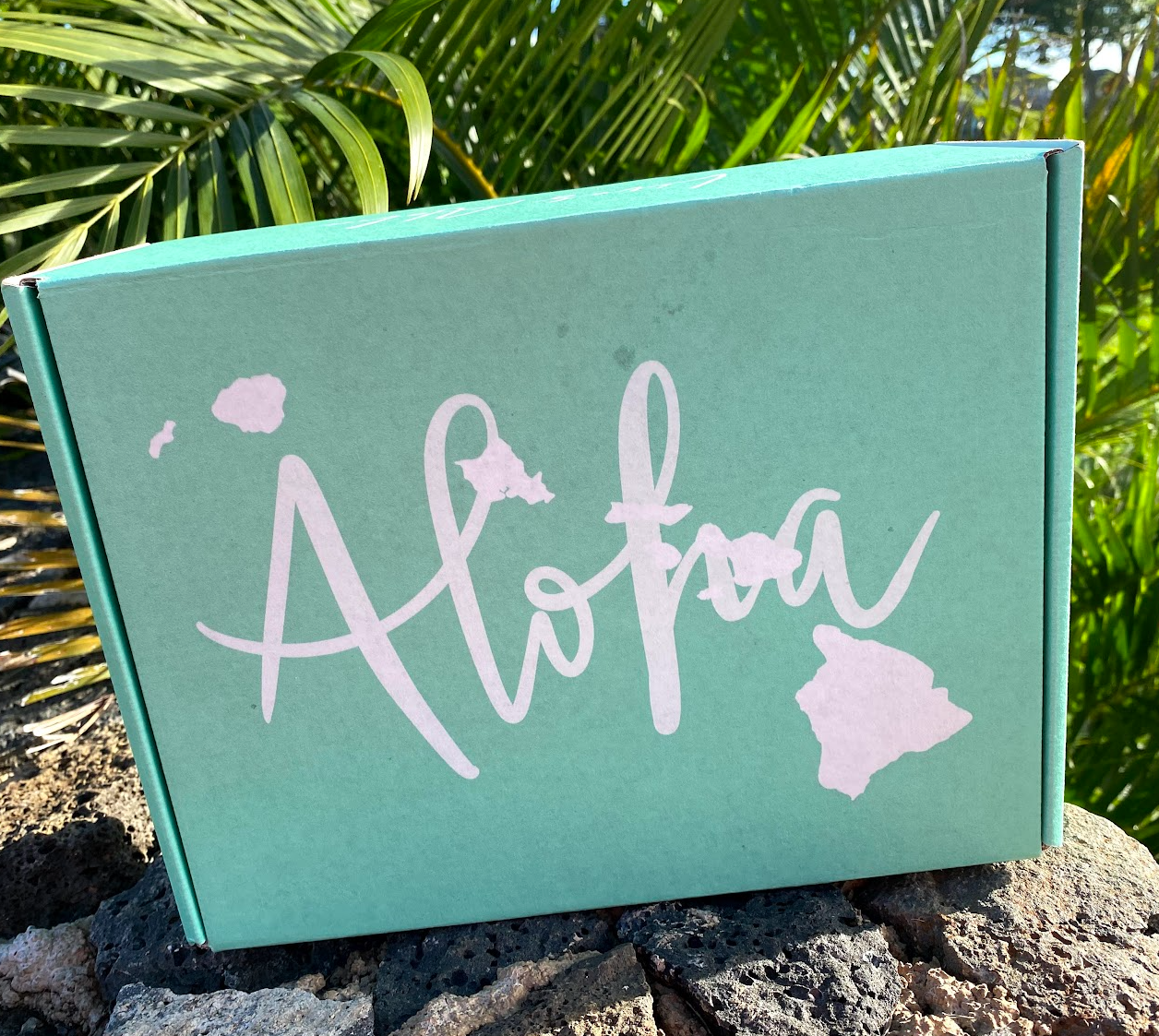 FEEL LIKE YOU'VE LEFT HOME
Our box is about delivering items that will bring you moments of bliss and happiness--just like those you had on vacation.
The products in our box are sourced from people who are rooted in their love for Hawaii and ensuring a sustainable future for it.
You may have a favorite island, but our box will bring a bit of each island to you.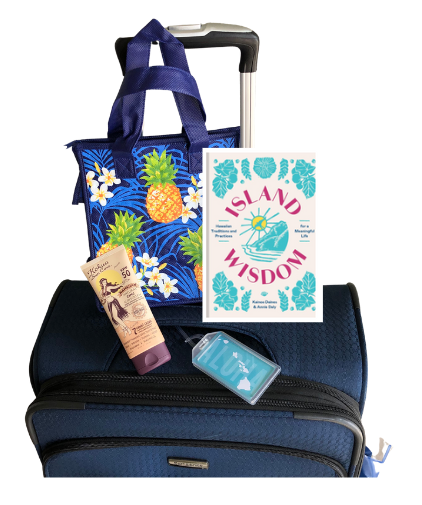 Lucky you! You have a trip planned to the Hawaiian Islands. It is essential to bring the right sunscreen and read up on the culture. Get our box that has everything you need for a great trip.